,
Evgeny Dadonov reached the 10-point mark of the NHL season
Montreal's rookie didn't save his team from defeat against Ottawa.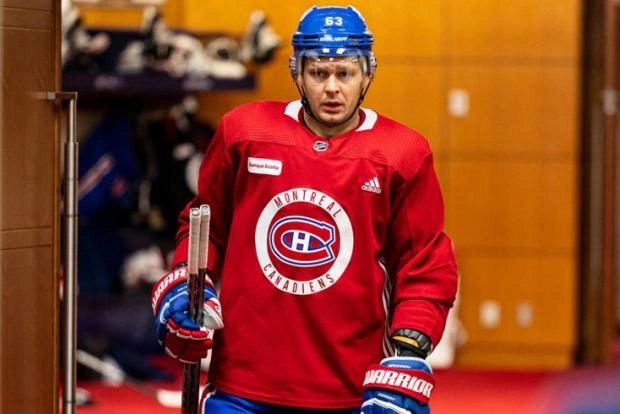 "The Ottawa Senators beat the Montreal Canadiens 3-2 at home in an NHL game.
Russian defenseman Nikita Zaitsev had a goal assist for the home team. After 14 games, he had three assists.
For the visitors, the forward Evgeniy Dadonov scored a goal. He scored 10 (4+6) points in 25 games.