,
Alexander Grigoryan called the tactics of the French team mediocre
The Russian specialist criticized Didier Deschamps.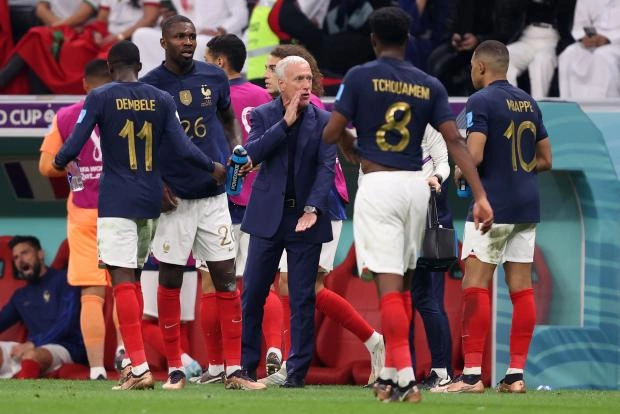 Coach Alexander Grigoryan criticized French head coach Didier Deschamps for his tactics in the World Cup semifinal match against Morocco (2-0).
In his opinion, the personal play of Olivier Giroud and Antoine Griezmann against opponents from the Moroccan team, limited their opportunities.
"In my opinion, it's mediocrity. When you have a team a head stronger in skill, you naturally have to tackle from a position of strength," Grigoryan said on Match TV.
The champion is in the final again: the French team stopped Morocco.