,
Valery Nepomnyashchy: The Moroccan team missed their Mbappe in the match ag
The ex-coach of the Cameroon national team praised the Moroccans.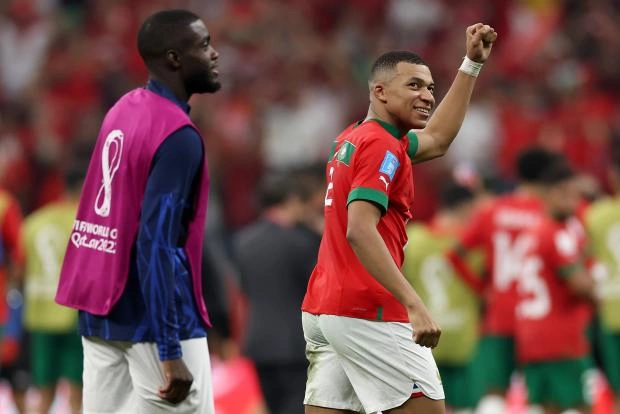 Coach Valery Nepomnyashchy praised the Moroccan national soccer team in the World Cup semifinal against France (0:2).
"The Moroccans played very competently. It seems to me that on the whole they were the best," "Komsomolskaya Pravda" quoted him.
Nepomnyashchy noted that the Moroccans lacked only big masters like Kylian Mbappe or Lionel Messi to win.
"After all, in the end, specific people decide everything. And the figures who solved the problem are Griezmann and Mbappe," said the specialist.
Champion again in the final: the French team stopped Morocco