,
Tatyana Navka: Valieva is an angel who descended from heaven
The Olympic champion is sure that Valiev has a great future.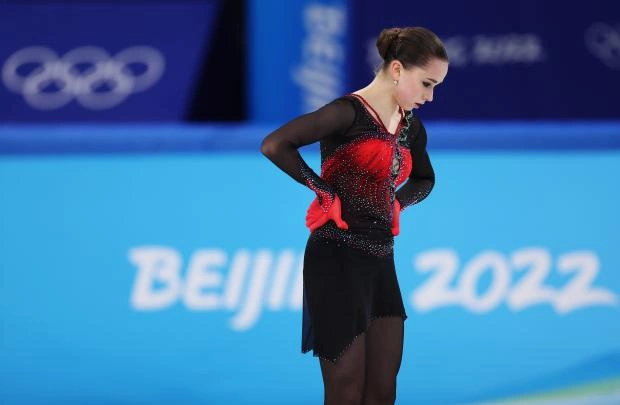 Russian figure skater Tatyana Navka told what she thinks about Kamil Valieva.
"Camila is an angel who came down from heaven! This little man is gifted with incredible talent, there are extremely few such athletes. There are many of us - stars, Olympic champions, world and European champions. But Camila is special. When she appears on the ice, you know, what's in the hall "Something is happening. It's as if the whole area is flooded with light," she said.
Navka also stressed that she is sure that Valieva will go through all the difficulties and she has a great future.