,
Cristiano Ronaldo only received an offer from Newcastle in Europe
Also he still has an option with Saudi Arabia's Al-Nasr.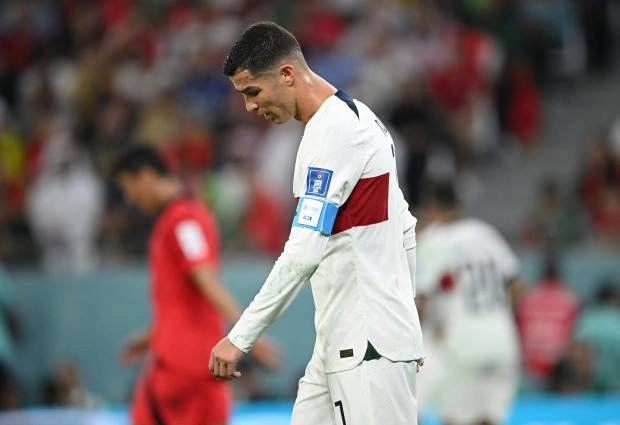 Portuguese striker Cristiano Ronaldo has no options to continue his career in Europe.
According to insider Gianluca di Marzio, the only offer he received was from Newcastle, for which he could play until the end of the season.
At the same time, Ronaldo has a 2.5-year contract offer for 200 million euros from Saudi Arabia's Al Nasr.
"At the moment, only Arab teams such as Dubai are possible. He has no options in Europe," Soccernews.nl quoted Di Marzio as saying.
Earlier it was reported that Ronaldo wants to move to a team that will play in the Champions League in the spring.