,
23 Kochetkov's saves ensured Carolina win over Pittsburgh
Evgeni Malkin chalked up an assist.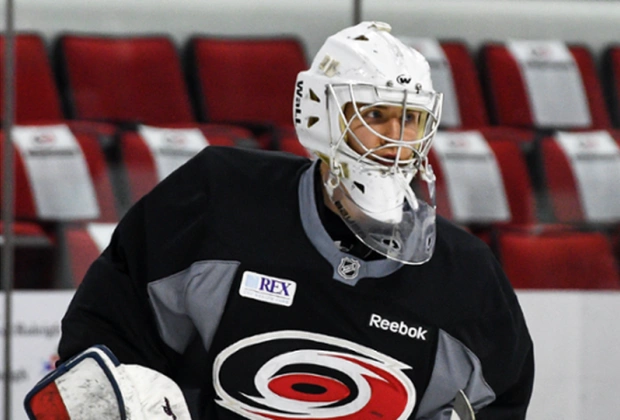 The Carolina Hurricanes beat the Pittsburgh Penguins 3-2 in an NHL home game.
The Russian goalkeeper of the hosts Pyotr Kochetkov saved 23 shots.
The guests have an assist on the account of striker Evgeni Malkin.