,
Pele: Maradona is smiling now
The legendary footballer spoke about the World Cup in Qatar.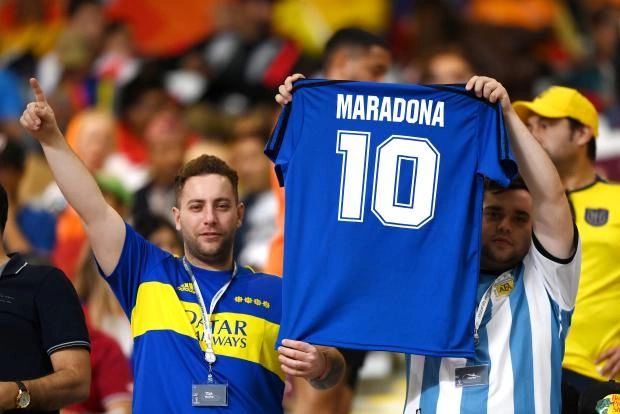 Legendary Brazilian striker Pele is impressed by the performance of forwards Lionel Messi and Kylian Mbappe at the World Cup in Qatar.
"Messi won the first World Cup, which is what his career deserved. My dear friend Mbappe scored three goals in the final," Pelé wrote on his social media page.
In addition, the striker noted the performance of the Moroccan national team, which was the first African team to reach the semi-finals.
"It's nice to see how Africa sparkles," he said.
Pele also congratulated the Argentina national team on winning the championship, remembering striker Diego Maradona who died in 2020.
"Of course Diego is smiling now," the Brazilian concluded.