,
Argentina head coach: Messi should play at the 2026 World Cup
Earlier, the striker said that the tournament in Qatar will be his last.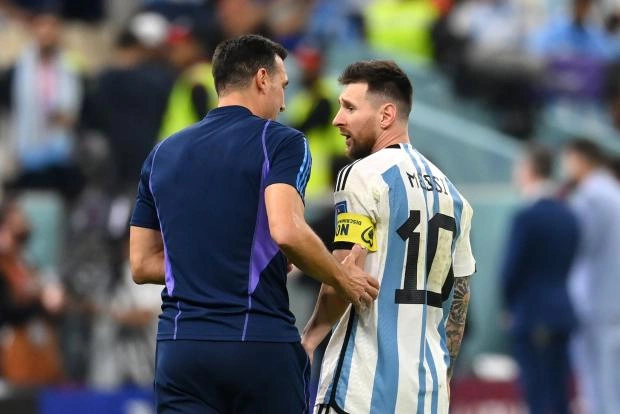 Argentina head coach Lionel Scaloni has said striker Lionel Messi should aim to compete in the next 2026 World Cup.
"Messi should get a place at the next World Cup. If he wants to keep playing, the number 10 will always be his," Goal.com quoted the Albicelesta coach as saying.
Messi has previously said that the 2022 World Cup will be his last World Cup in his career. He spent 26 matches at the world championships and updated the record for their number.