,
Hugo Lloris may retire from French national team
At the World Championships in Qatar, the goalkeeper became a silver medalist.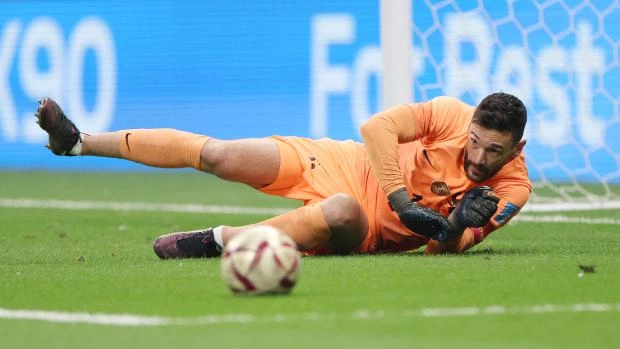 Hugo Lloris, the goalkeeper of the French national football team, has not ruled out ending his career in the national team.
"I need to assess the prospects a bit. We'll see in a few weeks," the Mirror quoted him as saying.
In 2008-2022, 35-year-old Lloris played 114 matches for the French national team, conceded 113 goals. He is the 2018 world champion and 2022 world silver medalist.
Karim Benzema retires from the French national team