,
Alexander Grigoryan: By skill, Mbappe is a Messi-scale figure
At the same time, the anthropometric data of the Frenchman is better than that of the Argentinean.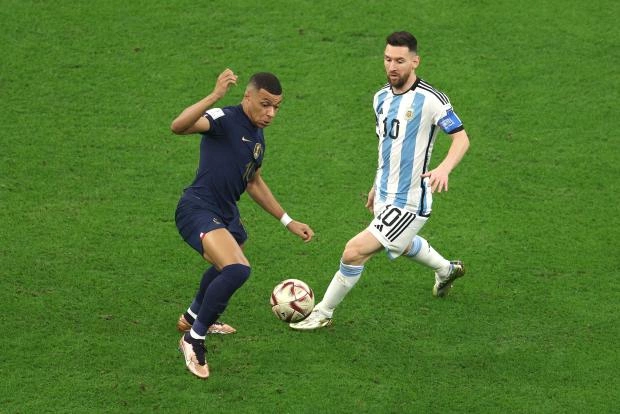 Russian coach Alexander Grigoryan considers striker of the French national football team Kylian Mbappe comparable in skill to the striker of the Argentina national team Lionel Messi.
"In terms of performance, this is a figure of the scale of Messi," he said on the air of the Match Premier TV channel.
Grigoryan added that Mbappe surpasses Messi in terms of speed due to more favorable anthropometric data.
Mbappe with 7 goals became the best scorer of the World Cup in Qatar.