,
"Locomotive" with difficulty coped with "Sochi"
Most of the fight in Yaroslavl, the southerners were in the lead.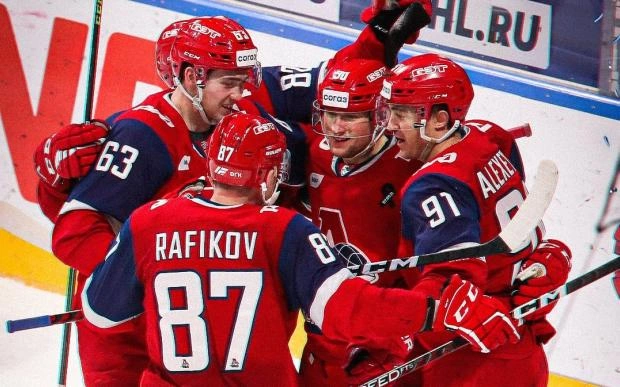 Yaroslavl "Locomotive" in the home match of the KHL defeated "Sochi" - 2:1.
The southerners scored Kirill Petkov (12), the railroad - Mikhail Belyaev (49) and Maxim Shalunov (52).
Lokomotiv is 2nd in the Western Conference with 56 points, Sochi is 11th with 16 points.