,
Four points of Kuznetsov and Ovechkin ensured that "Washington" victory ove
Ovechkin still has eight hundred goals in the NHL.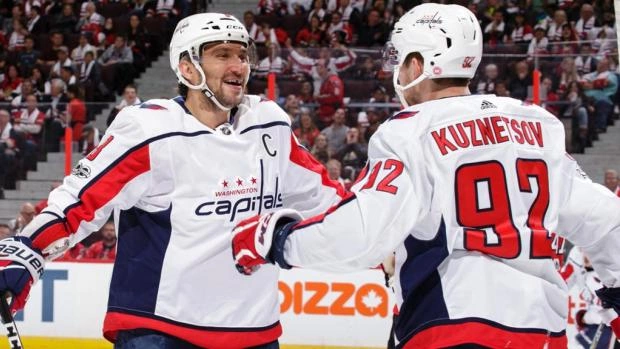 The Washington Capitals beat the Ottawa Senators 3-2 in overtime in the NHL away game.
As part of the Moscow team, Russian striker Evgeny Kuznetsov scored the puck and made an assist, forward Alexander Ovechkin had two effective passes.
Kuznetsov scored 27 (5+22) points in 34 games of the season, while Ovechkin scored 38 (20+18) points after 35 games.