,
Panarin and Romanov exchanged goals in the New York derby
On account of the defender, "Islanders" in addition to the goal and another assist.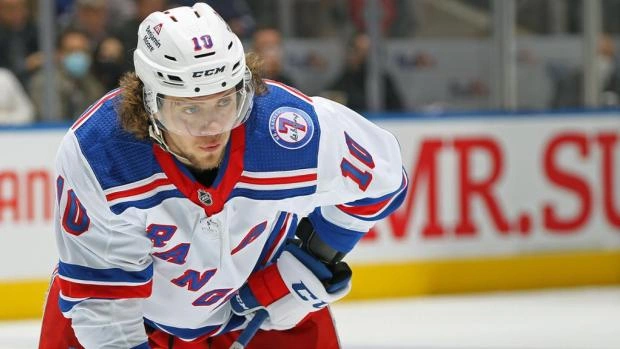 The New York Rangers beat the New York Islanders 5-3 in a home NHL game.
At the hosts, Russian striker Artemy Panarin scored the puck. Goalkeeper Igor Shesterkin saved 15 shots.
The guests have a goal and an assist on the account of defender Alexander Romanov. Goalkeeper Ilya Sorokin parried 29 shots.