,
Officials demanded that the Russians participate in a neutral status.
Russian participants of the Australian Open are listed under their nationality despite the sanctions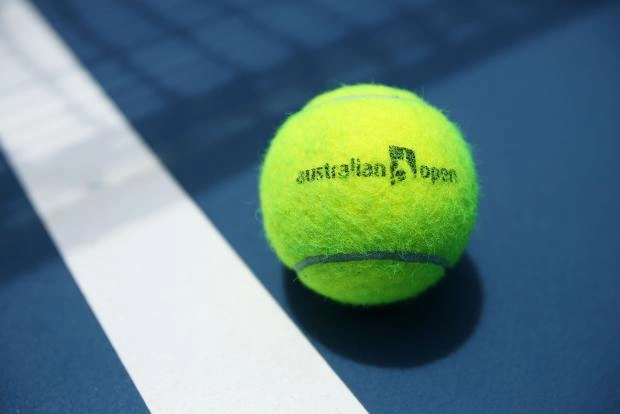 On the website of the Australian Open, the organizers have published the names of the participants in the main draw of the tournament.
Russian and Belarusian tennis players are placed there as representing Russia and Belarus. For example, opposite the name of Daniil Medvedev is the abbreviation RUS.
It is worth noting that the position of the Australian Open organizers is at odds with the decision of the International Tennis Federation (ITF).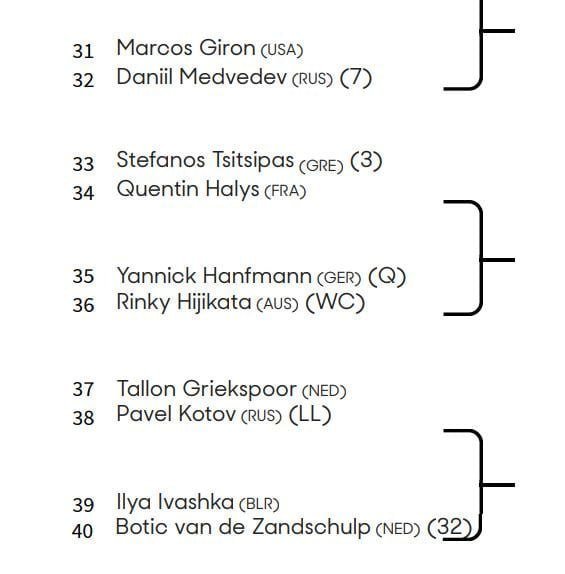 The organization allowed Russians and Belarusians to perform exclusively in a neutral status, and without indicating the flag and country.
The main draw matches of the tournament in Australia will begin on January 16, the final will take place on January 29.