,
Curtis Blades may be Sergiy Pavlovich's next opponent in the UFC
The American himself volunteered to oppose the Russian athlete.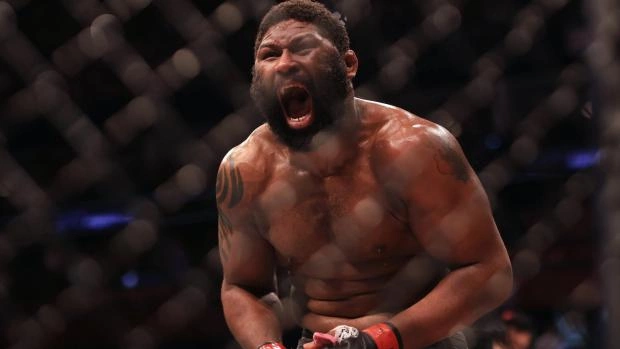 Russian UFC heavyweight Sergei Pavlovich, quite possibly, got himself an opponent for his next fight.
The American Curtis Blades, number four in the heavyweight division, suggested on his social media that his next fight will be against the Russian.
"After Ngannou leaves, Gan and Jones will fight for the title. Pavlovich is on his way to a championship fight, and he needs someone from the top to establish himself as a contender. But the same thing winning means to me. In any case, I see my next fight against Pavlovich in the octagon," said the American.
According to experts, such a fight is really possible and it is likely to get the status of the challenger. Our fighter is now ranked number three in the heavyweight division.