,
Russian fighters improved their positions in the updated UFC rankings
One star name has disappeared from the lists.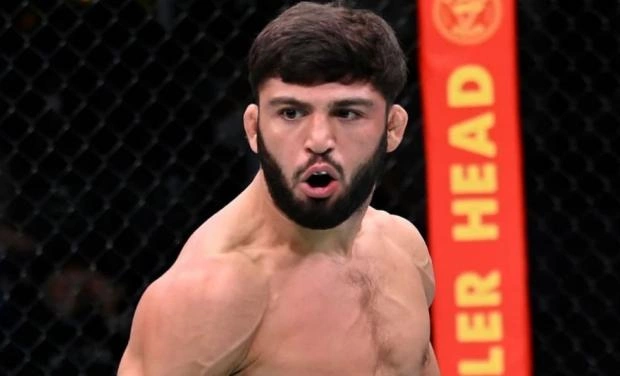 The strongest league in the world has updated the rating of fighters in various weight categories and without them.
The main change was the exclusion from the list of fighters of former heavyweight champion Francis Ngannou, who refused a new contract with the league.
As for the Russians, there are certain changes here too. But they are kind of nice.
For example, Arman Tsakuryan changed his ninth to eighth place in the lightweight division, and Said Nurmagomedov, a representative of the bantamweight division, moved closer to the top 10, moving from fifteenth to fourteenth.