,
Alena Kostornaya spoke about the most difficult elements in pair skating
The figure skater began to train in a new direction.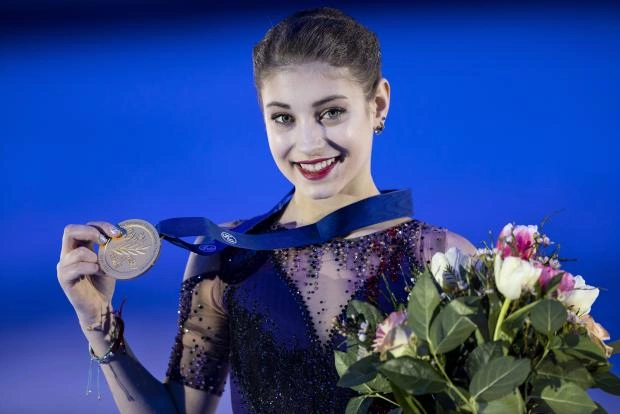 Russian figure skater Alena Kostornaya said that she is given the hardest time in pair skating.
"We started with the study of supports and simple elements - they turned out almost immediately. Then we started to complicate. I can say that now I already own 75% of supports, triple release, twist, still double, deaddes. And the most difficult for me turned out to be doubles steps - it is not easy to develop parallelism," she said in an interview with TASS.
Alena Kostornaya went to pair skating