,
Anatoly Malykhin wants to fight Francis Ngannou
The appearance of the Cameroonian in the Asian league does not look so far-fetched.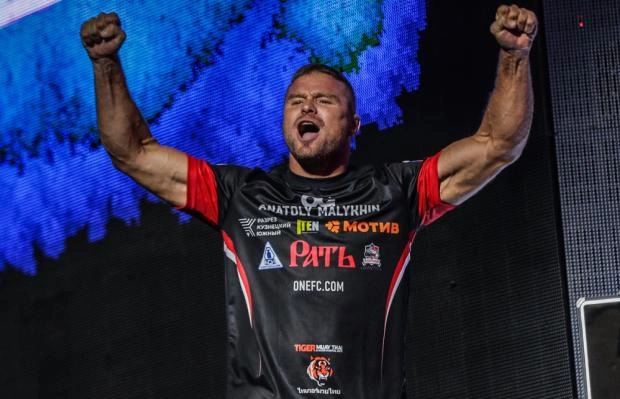 Former UFC champion Francis Ngannou recently became a free agent, and now he can enter into any contracts with any promotions.
Against this background, Anatoly Malykhin, holder of the ONE light heavyweight title and holder of a temporary belt in the heavyweight division, expressed his interest in confrontation with the Cameroonian.
Being one of the main stars of the Asian league, Malykhin even agrees that Ngannou may choose not mixed martial arts.
"I am definitely interested in Ngannou. Today he has a lot of weight in the MMA world - every heavyweight who wants to be first wants to face him, and I am no exception. There is a possibility that he will choose boxing for our confrontation, but he will only benefit from this show, "said the Russian fighter, who claims several belts in his promotion.