,
Assistant double Svechnikov brought the "Carolina" victory over the "Minnes
As part of the "savages" Kirill Kaprizov scored the puck.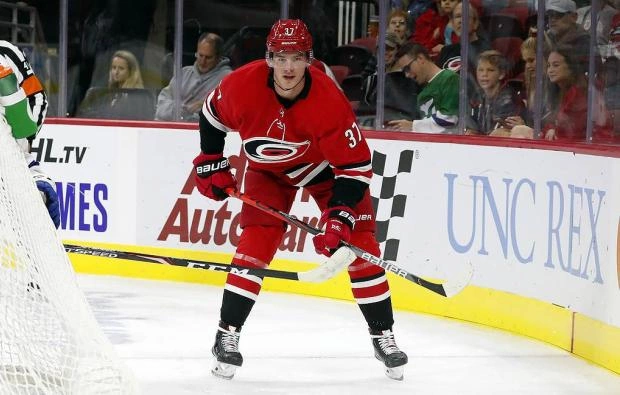 The Carolina Hurricanes beat the Minnesota Wild 5-2 in an NHL home game.
As part of the hosts, two assists were made by Russian striker Andrei Svechnikov.
The guests have the puck on the account of forward Kirill Kaprizov.
Nikita Kucherov scored 65th point of the NHL season