,
Islam Makhachev went to Australia to fight with Alexander Volkanovski
The remaining time before the meeting, the Russian will prepare on the spot.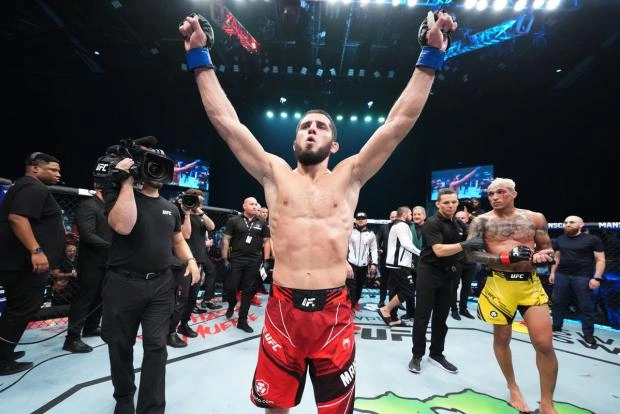 UFC lightweight title holder Islam Makhachev and his team flew to Australia for UFC 284.
The event will take place on February 11 in the city of Perth, where the main event will be Makhachev's rematch with featherweight champion Alex Volkanovski.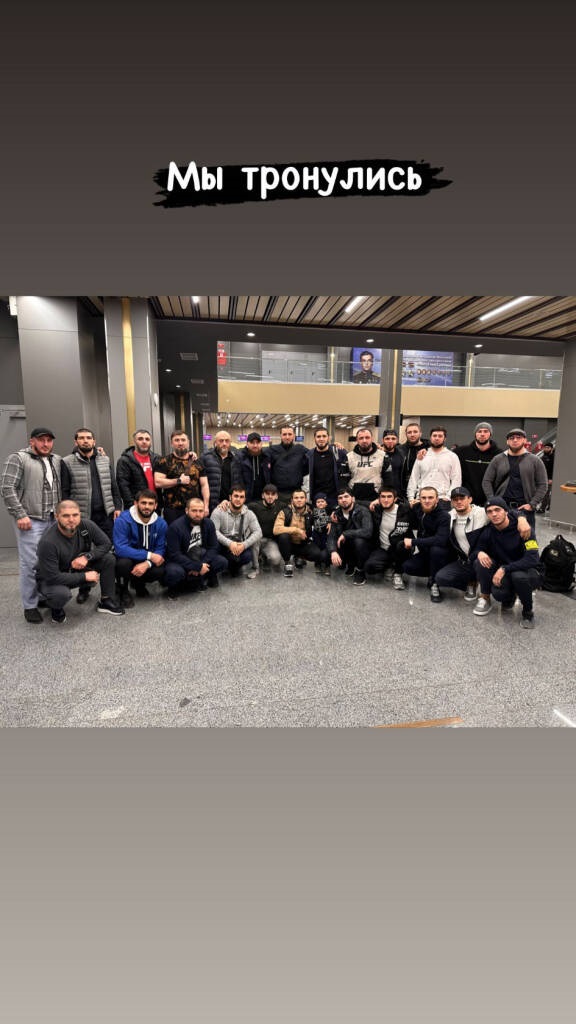 There are still three weeks before the fight, but the rest of the time, Islam will be prepared on the spot. In addition, our athlete will have to acclimatize at the other end of the world.
Makhachev posted a group photo with his entire team on his social network and signed: "We started moving."