,
Medvedev will lose his place in the top 10 ATP
This will happen for the first time in several years.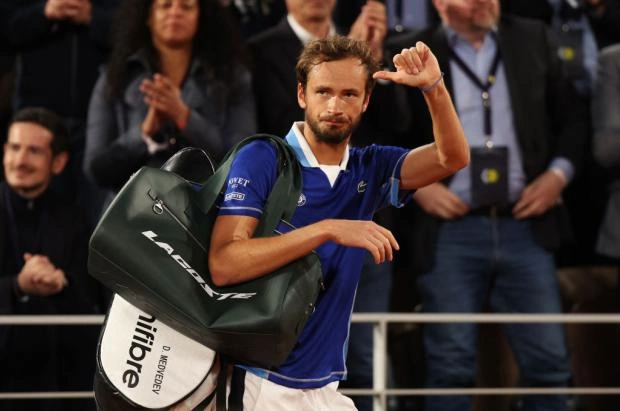 The defeat of Russian tennis player Daniil Medvedev in the third round of the Australian Open against American Sebastian Korda - 6:7 (7:9), 3:6, 6:7 (4:7) will come back to haunt the athlete after the end of the tournament.
Experts have already analyzed the situation and concluded that as a result of such an early departure from the Grand Slam tournament, Medvedev is guaranteed to leave the top 10 of the ATP rating.
The last time the Russian flew out of the top ten best tennis players in the world more than three years ago - in 2019. Medvedev is currently number eight on the list.