,
Ngannou asked for a record amount for a duel with Russian boxer Asbarov
Domestic promotions offered the Cameroonian three million dollars.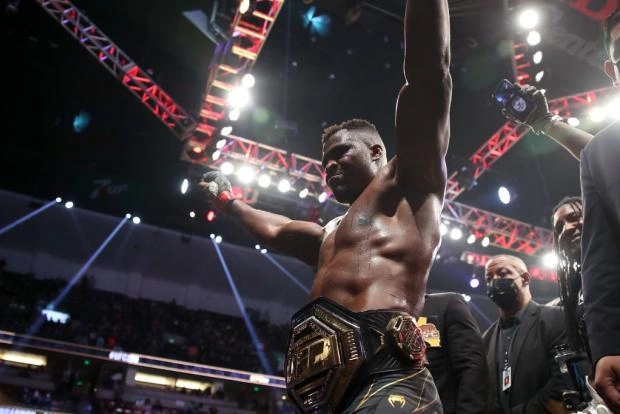 Not so long ago, the head of Hardcore FC and Hardcore Boxing, Anatoly Sulyanov, offered ex-UFC champion Francis Ngannou three million dollars for one fight in Russia.
Soslan Asbarov, a Russian boxer who fights easily and according to MMA rules, was named the most suitable candidate for the opponents of the star Cameroonian.
However, as the Russian athlete himself said, Ngannou, although he showed interest in such a confrontation, estimated his participation in it at ten million dollars.
According to the athlete, this is not just a record amount that has never been paid to anyone in the world of martial arts.
"I don't think he even saw such sums in his eyes. Negotiations were held, a contract was sent, an answer came. And there is three times more than what was proposed by our side," Asbarov admitted, adding that not a single Ngannou in the world is worth that kind of money.