,
Zinedine Zidane wants to take charge of Juventus
He turned down offers from five national teams.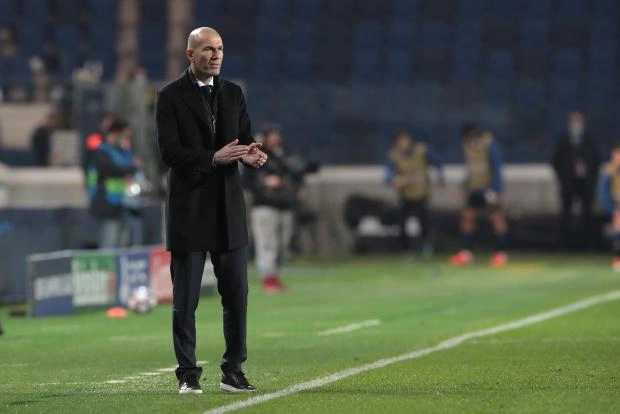 Zinedine Zidane wants to lead the Italian Juventus.
For this, he rejected offers to lead five teams - Portugal, Brazil, USA, Qatar and the United Arab Emirates.
At the same time, the leadership of Juventus has no plans to part with the current head coach Massimiliano Allegri.
Previously, Zidane worked with Real Madrid, winning 11 trophies with him.
15 points deducted from Juventus