,
Kamila Valieva commented on the decision of RUSADA to justify her
The Russian Anti-Doping Agency has deprived the figure skater of the gold of the Russian championship.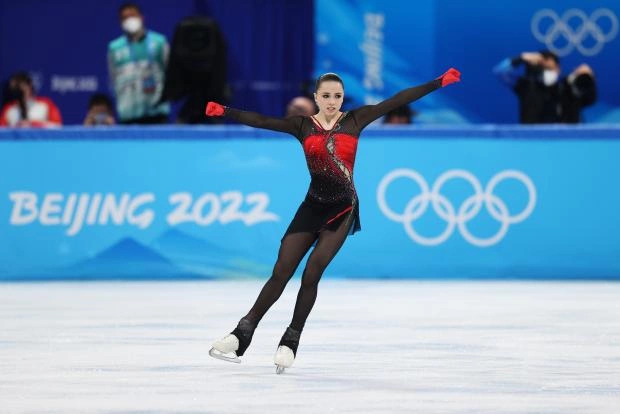 Figure skater Kamila Valieva commented on RUSADA's acquittal for the first time.
"Of course, I'm happy with the excuse. The Russian Championship takes place every year," she said after the end of the First Channel Cup.
During the Olympics, it became known that one of Valieva's samples showed a positive result for doping. The skater passed the test during the Russian Championship.
RUSADA acquitted Kamila Valieva, but deprived her of the gold of the Russian Championship