,
Bivol called Beterbiev's challenge to a duel pointless
For the fight to take place, the desire of the athletes alone is not enough.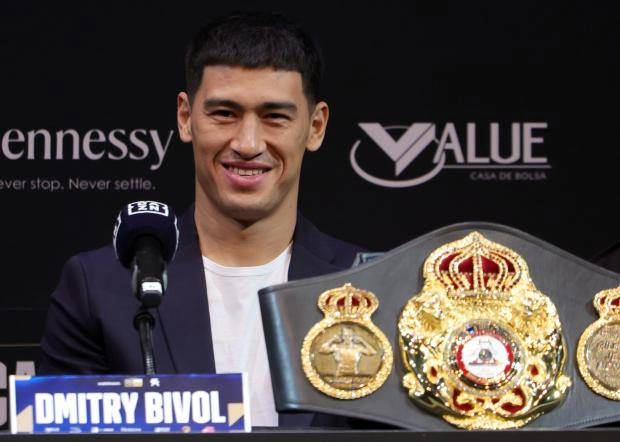 WBA light heavyweight title holder Dmitry Bivol commented on a recent appeal to him by compatriot Artur Beterbiev, who announced his desire to enter the ring against him.
According to Bivol, professional boxing is not only a sport, but also a big business in which boxers are only the final performers. The organization of the battle is the responsibility of other people and structures.
"There is no point in responding to this challenge. We can challenge each other to a duel as much as we like, but until some organization or a person who can organize and sell this show does this, nothing will happen, "the athlete explained.