,
Elena Vyalbe named a Russian skier capable of becoming a world leader
She compared Savely Korostelev with Alexander Bolshunov.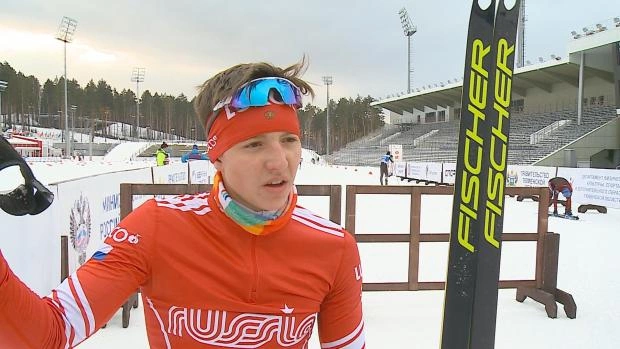 The head of the Federation of Ski Racing of the Russian Federation, Elena Vyalbe, considers Savely Korostelev capable of becoming one of the strongest skiers in the world.
"Savely was simply born for skiing. He has a sporty character, and condition, and he is friends with his head," the "Championship" quotes him.
Vyalbe compared 19-year-old Korostelev with 3-time Olympic champion Alexander Bolshunov, who successfully performs in different moves and at different distances.
Vyalba sympathized with Mbappa after the defeat in the final of the 2022 World Cup