,
Zhamnov criticized Shmurnov for disparaging words to Ovechkin
The commentator believes that Ovechkin is not a figure that can be compared to Gretzky.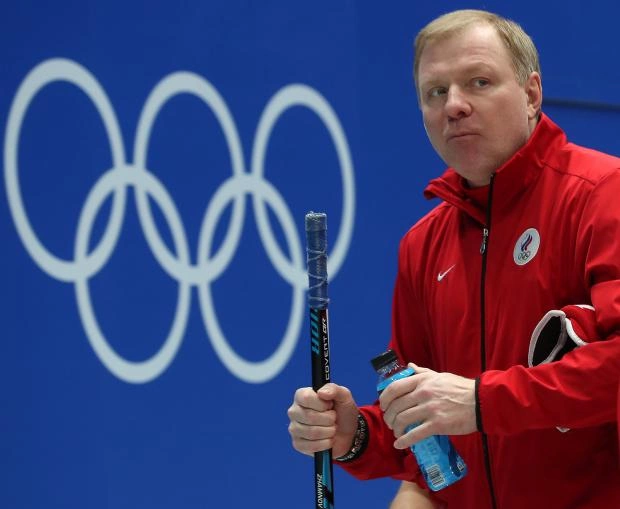 The head coach of the Russian national hockey team, Alexei Zhamnov, criticized journalist Alexander Shmurnov for his statement about striker Alexander Ovechkin.
In December 2022, Shmurnov stated that even if Ovechkin scored 1,500 goals, he still would not become a figure comparable to Wayne Gretzky.
"Shmurnov is a man of little intelligence. It's just pure envy," RIA Novosti quoted him as saying.
Gretzky holds the record for the number of goals in the NHL regular season (894), Ovechkin has 811 goals.
Alexander Ovechkin set a record for the number of matches in the NHL among Russians