,
Makhachev promised to bring the championship belt back to Dagestan after th
The Russian champion is not going to part with the title.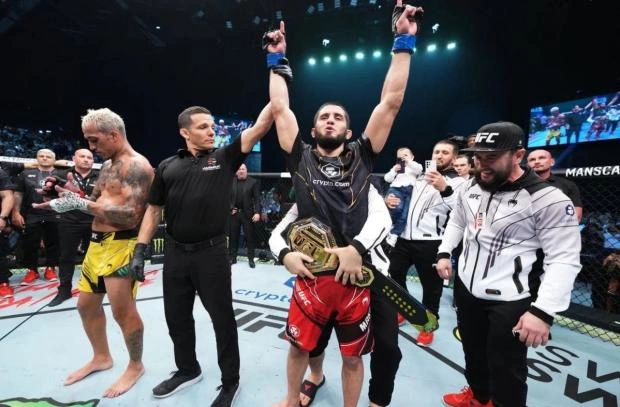 Lightweight champion Islam Makhachev will make the first defense of his title in the main event of UFC 284 in the Australian Petra on February 11 in the main event of the UFC 284 tournament in a duel against the league's best fighter Alex Volkanovski.
The Russian is not the first day in Australia, preparing for battle. He feels calm and confident, absolutely not reacting to the opponent's bravura statements.
In any case, the Russian fighter is sure that, just as he brought the championship belt to his native Dagestan after the fight with Charles Oliveira on October 22, he will bring it after February 11.
"I really like this belt, and I'm not going to give it to anyone," Makhachev wrote on his social media page.