,
Marchenko's goal helped Columbus defeat Edmonton
The Russian striker scored the eleventh goal of the season.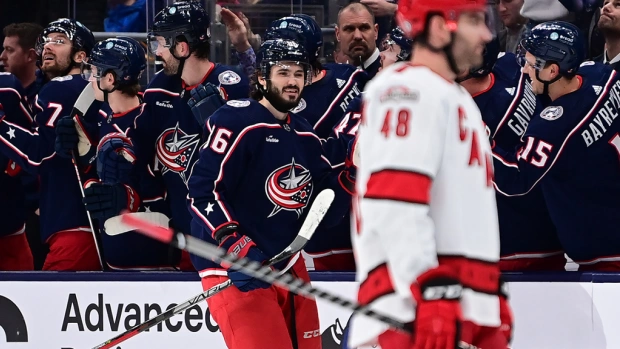 The Columbus Blue Jackets beat the Edmonton Oilers 3-2 in overtime.
As part of the guests, the puck was thrown by Russian forward Kirill Marchenko.
Marchenko scored 11 goals in 25 matches of the season.
36 Varlamov saves did not save the Islanders from losing to Ottawa