,
Francis Ngannou Picked Up Three Star Opponents In Upcoming Boxing Matches
The former UFC star intends to continue his career in the ring.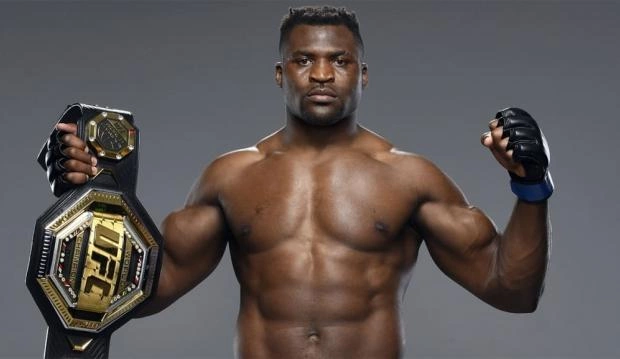 After leaving the strongest league in the world, former UFC heavyweight champion Francis Ngannou received several tempting offers from other leagues.
However, the fighter firmly chose boxing to continue his career, moreover, he intends to fight only with the very best boxers.
Against this background, his coach Eric Niksik has already announced three potential rivals with whom their team intends to negotiate.
"Obviously, with a name like Francis, it makes sense to fight one of the big three in the first place. These are Deontay Wilder, Anthony Joshua and Tyson Fury," the mentor explained.
At the same time, it is specified that Ngannou intends to hold one or two debut fights in the professional ring this year.