,
Russian promotion ASA continues talks on signing Francis Ngannouм
The mixed martial arts star has skyrocketed the price tag.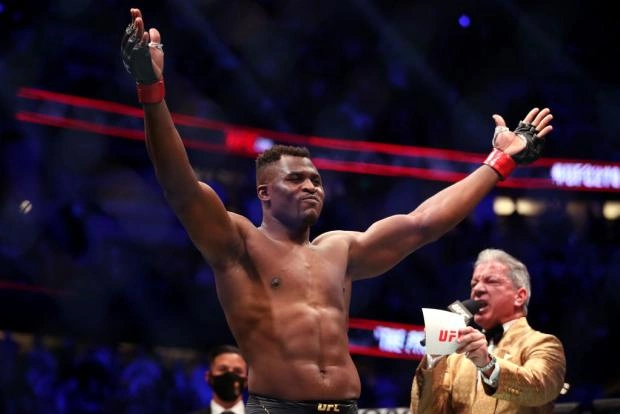 Not so long ago, information appeared that the Russian ACA Fighting League was ready to offer three million dollars for participation in the tournament under its auspices to former UFC heavyweight champion Francis Ngannou.
Later reports claimed that the star fighter, who became a free agent, requested ten million dollars, which allegedly ended the dialogue between the parties.
ASA Vice President Aslanbek Badaev denied these rumors, saying that negotiations are ongoing and there is still a chance to reach an agreement.
"The other day they sent me the contacts of Ngannou and the contacts of his manager, and I have already contacted them. We are waiting for their response. There is a dialogue. I don't think that ACA will pay him ten million dollars, so we are trying to find a compromise at a more adequate price," the specialist said.