,
Alexander Ovechkin is 4th in home goals in the NHL
The Russian striker caught up with Mike Gartner, who is in this position.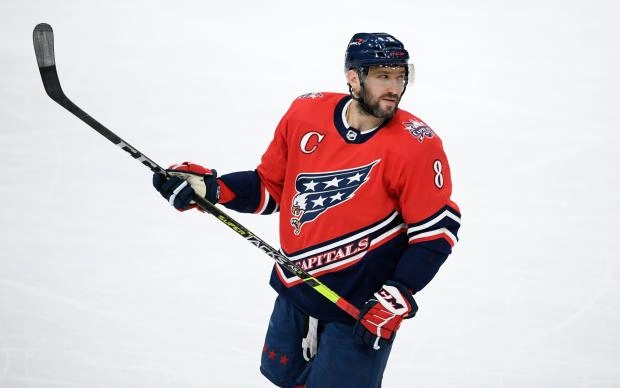 Russian striker "Washington Capitals" Alexander Ovechkin came out on the 4th place in the history of the NHL in the number of goals in home games.
Having thrown the 401st puck on his ice, he repeated the result of Mike Gartner.
Only Wayne Gretzky (492), Gordie Howe (449) and Jaromir Jagr (411) have scored more than them in home fights.
Ovechkin holds the NHL record for goals in away games.
Man-record Alexander Ovechkin: what achievements he has already broken and what is yet to come