,
Russian skiers will not be allowed to the 2023 World Cup
The recommendations of the IOC to ease sanctions on FIS did not work.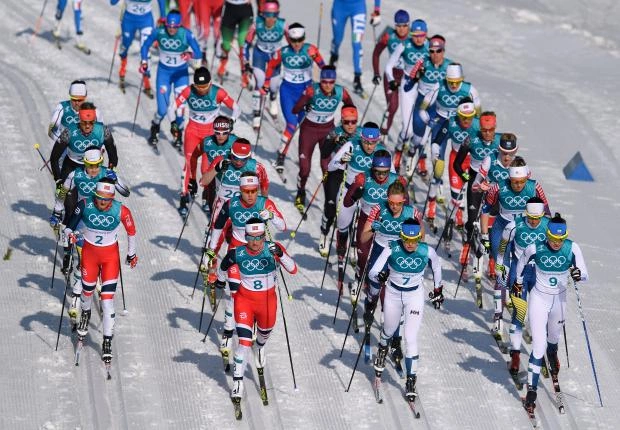 Recently, the IOC Executive Committee recommended the federation to discuss the potential return of Russian and Belarusian athletes to international tournaments on a neutral flag.
Many federations have already taken this initiative positively. However, the Secretary General of the International Ski and Snowboard Federation (FIS), Michel Vion, does not yet see any reason for the admission of Russians and Belarusians.
According to the official, in the foreseeable future, the federation may raise this topic at one of its meetings. But there will definitely not be Russian and Belarusian skiers at the next World Championships.
"The recommendations of the IOC are just the tip of the problem that needs to be solved upon the return of the teams under sanctions. This issue requires detailed consideration and taking into account the views of countries. Therefore, there is no chance that we will see skiers from Russia and Belarus at the 2023 World Championships," Vion said.