,
Bellator Champion Vadim Nemkov Reveals Potential Opponents for 2023
In the spring, the champion will face a rescheduled fight.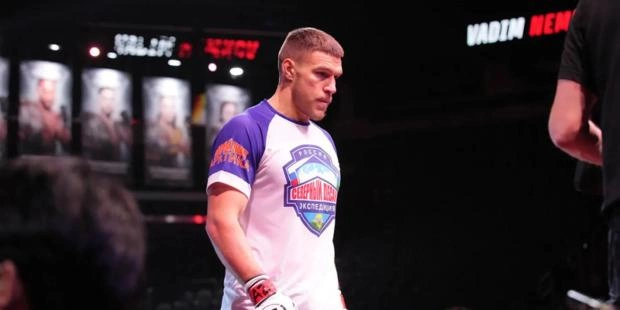 Bellator light heavyweight title holder Vadim Nemkov is set to fight Romero, rescheduled from February, in April.
But now the Russian is looking ahead and considering options for his next bouts. Although it seems that Nemkov has already defeated all the main competitors in the division
The Russian fighter defeated Corey Anderson, Julius Anglicas, Phil Davis, Ryan Bader, Rafael Carvalho, Liam McGeerie and Filipe Lins.
He has several successful defenses to his credit and a recently renewed four-fight contract with the promotion.
However, Nemkov has already figured out his potential opponents during this year.
Corey Anderson wants a rematch. It is unlikely that the league will refuse. Of the potential contenders, there is also Karl Moore, who strangled Karl Albrektsson. And Albrektsson himself, who needs to return after the defeat. And then we will see, "the athlete shared his plans.