,
Russian Formula 1 driver Nikita Mazepin became a Le Mans Series driver
This will be a great experience for the 23 year old Russian.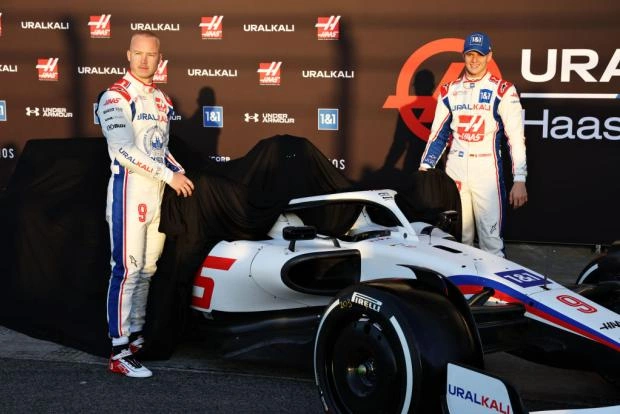 For the 2023 season, the former Formula 1 driver Russian Nikita Mazepin will spend in the Asian Le Mans Series (ALMS).
Our rider will compete in the LMP2 class with British Ben Barnicot and Spaniard Felix Porteiro. The first official race with the participation of Mazepin will take place in Dubai on February 11.
The athlete himself said that he was pleased that he was part of the 99 Racing team, and hopes to gain invaluable experience in the upcoming races.
Until the spring of 2022, Mazepin was listed as a Formula 1 driver for the Haas team, but then the contract with him was terminated.