,
Leon Edwards has a lot of new relatives after winning the UFC title
The life of an athlete has changed for before and after the championship.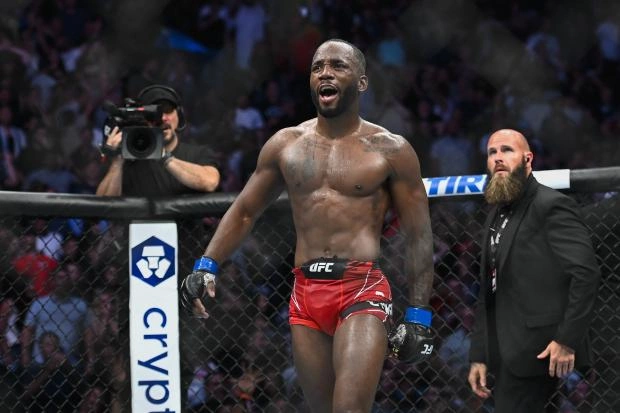 In August last year, British welterweight Leon Edwards unexpectedly knocked out Kamaru Usman and won the belt.
This brought the athlete fame, honor, respect and, of course, serious money. Plus advertising and other expensive contracts.
The life of the champion became different, and in this life, Edwards suddenly noticed how even the most distant relatives reached out to him, many of whom he barely knew.
"I myself have not changed much since winning the title. But the attitude of people towards me has changed. Somehow suddenly I had a lot of distant relatives. I have more new relatives, more people began to notice me. They began to invite me somewhere more often, "said the fighter.
Edwards will have to confirm his championship already on March 18 at the UFC 286 tournament, where his rematch with Usman will take place.