,
Beterbiev may move to another weight category for the fight with Usyk
To organize such a confrontation, one condition is necessary.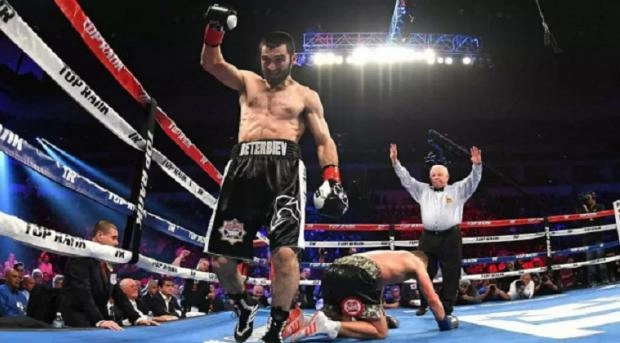 The holder of the IBF, WBC and WBO light heavyweight titles Artur Beterbiev expressed his readiness to move up to the heavyweight division to meet Oleksandr Usyk in the ring.
But a duel for the sake of a duel is not interesting for a Russian boxer. The athlete will take such a step only if it is a fight for the title.
"I'll go into his category without any problems and fight with Usyk. But not with the boxer Usyk, but with the heavyweight champion in the title fight, "said the athlete.