,
Bob Arum rules out Bivol-Beterbiev fight in Russia
Now this is not the right situation.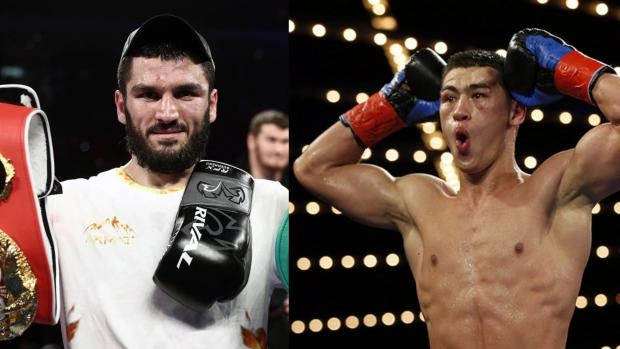 Celebrity promoter Bob Arum has shared the latest details on arranging a potential bout between two world light heavyweight boxing champions Dmitry Bivol and Artur Beterbiev.
According to the specialist, there are many barriers that prevent the parties from directly negotiating - the terms of personal contracts, the conditions of broadcasts, finances, and so on.
As for the venue of the fight, the promoter does not see any problems here at all. "Such a confrontation with hands will tear off any platform," Arum explained.
"As soon as the conditions are right, we will gladly organize this fight anytime, anywhere. But it will definitely not be in Russia," the specialist said.