,
Anastasia Gubanova became European champion in figure skating
The 20-year-old figure skater was born in Togliatti, and now she plays for the Georgian national team.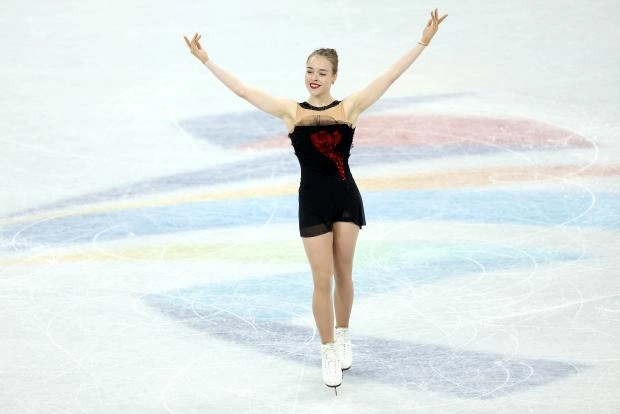 Anastasia Gubanova won the European Figure Skating Championships.
The figure skater scored 199.91 points in the short and free programs.
In second place is Luna Hendrix from Belgium (193.48), in third is Kimmy Repond from Switzerland (192.51).