,
Beterbiev calls out Bivol after defeating Yarde
The unification duel of the two champions has become a little closer.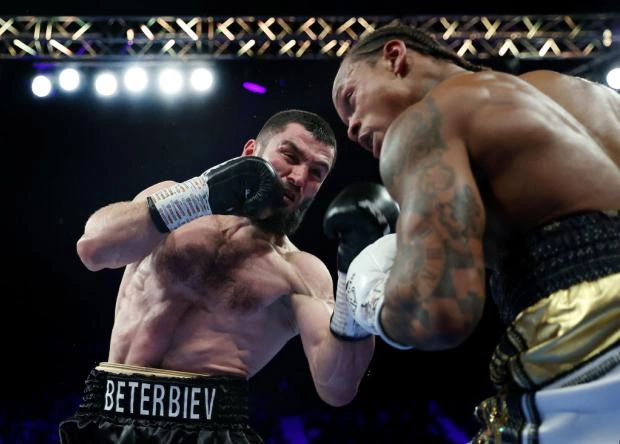 On the night of January 29, Artur Beterbiev defeated British Anthony Yarde by technical knockout in London, defending his WBC, WBO, IBF light heavyweight belts.
Immediately after the end of the fight, the winner announced his desire to fight for the title of absolute world champion in his division with Russian Dmitry Bivol, who owns the WBA belt.
"Every boxer dreams of becoming not only good, but also the best. Next fight? I look forward to getting my next job. Bivol? I'd rather take this job than any other. Yes, I want to fight Bivol. We have to do it," the athlete explained.
Both light heavyweight champions are undefeated. Beterbiev now has nineteen successful fights, Bivol has twenty-one victories.