,
Assists from Kucherov and Namestnikov helped Tampa beat Los Angeles
"Lightning" won a landslide victory on their ice.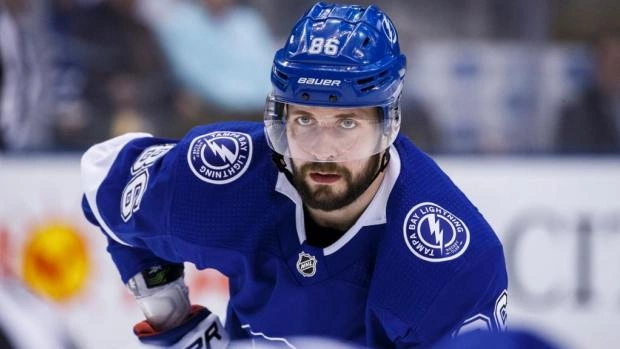 The Tampa Bay Lightning defeated the Los Angeles Kings 5-2 in an NHL home game.
Russian strikers Nikita Kucherov and Vladislav Namestnikov made an assist in the home team.
Tampa goaltender Andrey Vasilevsky made 26 saves.
Varlamov's 44 saves secure Islanders win over Vegas