,
Coach Dmitry Bivol was not impressed by the fight between Beterbiev and Yar
The Russian boxer risked losing.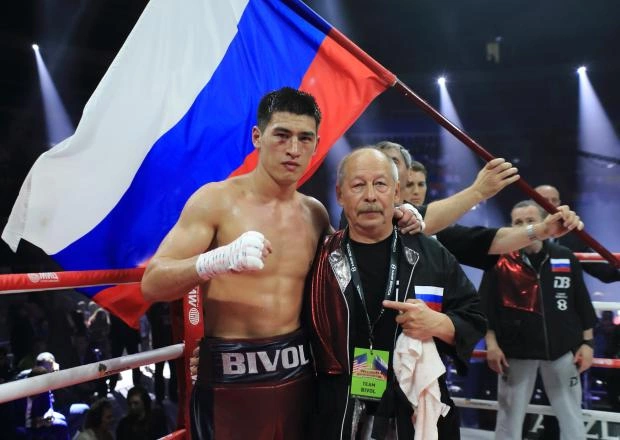 On the night of January 29, Artur Beterbiev defended his championship belts in a duel with Briton Anthony Yarde.
At the same time, everything was decided by a knockout blow in the eighth round, although before that the Russian lost on points, judging by the referee's notes.
After the fight, a number of experts noted that Beterbiev fought below the usual level, although the final result turned out to be more important.
Not impressed with what he saw in London and the coach of the WBA light heavyweight champion Dmitry Bivol, Gennady Mashyanov.
"The speeds are low, the brightness was not enough. The yard turned out to be too heavy, and subsequently began to slow down completely. Although Beterbiev himself did not have speeds. Well, at least I got to meet you and decided everything at once. But in general, the fight is not impressed. Arthur is capable of more," explained the mentor.