,
Novak Djokovic wins the Australian Open for the tenth time
Together with the Spaniard Rafael Nadal, the Serb topped the list of the most successful players in the Grand Slam tournament.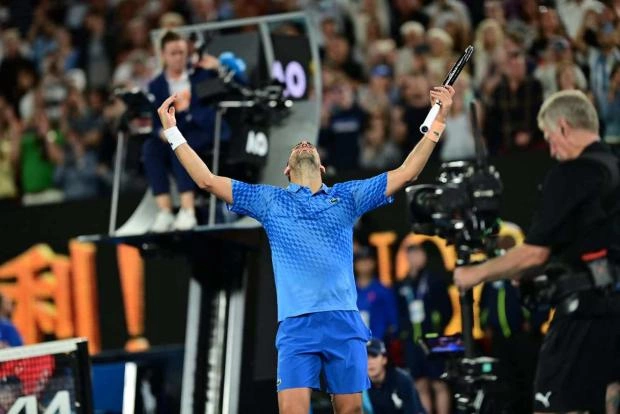 The race for records continues. Serbian tennis player Novak Djokovic won his tenth Australian Open on Sunday, January 29, beating Roger Federer of Switzerland by six titles. He joined Spaniard Rafael Nadal with twenty-two Grand Slam titles - a record there too, now two steps behind Roger Federer, who announced his resignation in September.
Novak Djokovic defeated Greek Stefanos Tsitsipas (6-3, 7-6, 7-6) in the final, who had hoped to take the top spot in the Grand Slam standings - his previous final, the French Open in 2021, was also lost to Novak Djokovic.