,
The reason for the refusal of the contract of Fedor Emelianenko is known
Once upon a time, a Russian was offered a large amount for switching to a promotion.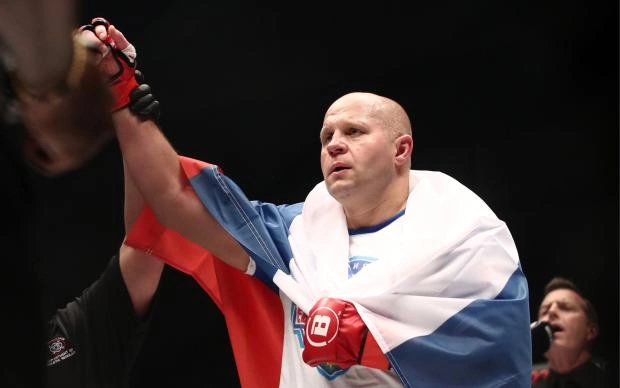 On the night of February 5, the legendary Fedor Emelianenko will hold his farewell fight at Bellator 290, after which he will say goodbye to the league, which he remained faithful to for many years.
Meanwhile, at one time the head of the UFC, Dana White, as he himself admitted, offered the Russian fighter "crazy money" for moving to his promotion. But got rejected. Why?
As his American manager Jerry Millen said, there really was a very profitable offer in terms of money.
"However, Fedor thinks not only about money. He just loves to compete, loves the people around him, loves to bring joy to them. And in the UFC, there is often abusive attitude towards others.
The same Dana White had said bad things about Fedor more than once before. And when he offered negotiations, he said: "Oh, sorry, Fedor, I was just joking. That's business." Fedor answered: "I don't do business like that."
He has a legacy and is one of the few that the UFC hasn't been able to take it from. This made him a legend, "the specialist tells such a story from the last story.