,
The participants of the Super Bowl-2023 were determined
The sports show will take place in February.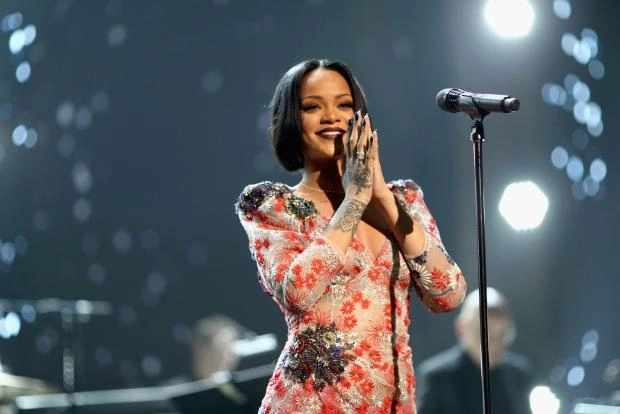 February 12, 2023 at the stadium in Glendale (Arizona, USA) will host the final match of the National Football League (NFL) in American football.
The Philadelphia Eagles and Kansas City Chiefs, who won their conferences, will determine the champion of the coming season.
This sports show is also notable for the fact that multiple Grammy winner singer Rihanna will perform during the break of the match.
The celebrity's ambition is kept secret, but a number of American insiders suggest that the performer will receive from one to two million dollars for several songs.