,
Former UFC champion Tyron Woodley to try his hand at kickboxing
The MMA veteran continues to experiment.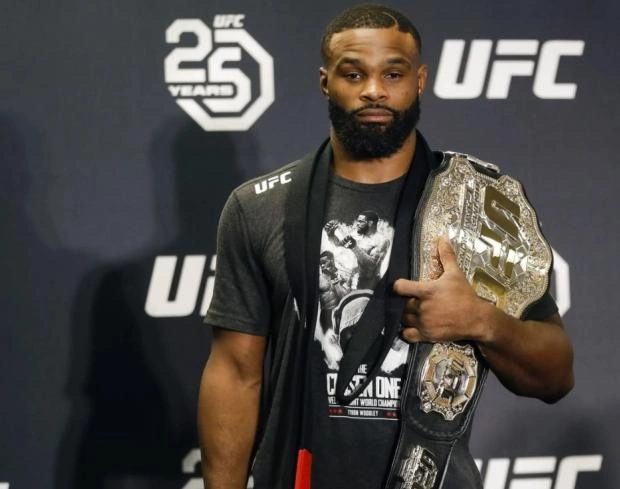 Former UFC welterweight champion Tyron Woodley announced his imminent debut in the kickboxing tournament.
According to the athlete, if he succeeds, he will continue to develop this direction. But he is not going to quit MMA either.
"Soon I will fight in kickboxing. I will kick someone hard again. But I still want to finish the year in MMA, "said the fighter.
Woodley is known for trying to diversify his sports life after retiring from the UFC.
For example, he is the only famous fighter who agreed to fight blogger Jake Paul twice, losing both fights.