,
Bivol spoke about the possible exclusion of boxing from the Olympic program
It will be a loss for both spectators and athletes.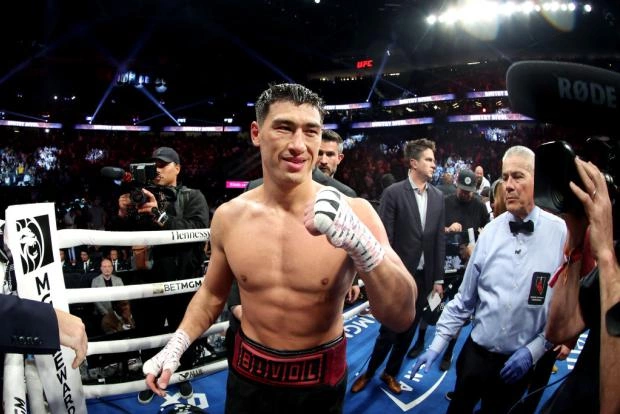 The International Olympic Committee (IOC) has repeatedly announced the exclusion of boxing from the program of the Olympic Games, arguing this with different approaches to the sport with the International Boxing Association (IBA)
The question of the exclusion of boxing was raised with an eye to the 2024 Olympics in Paris, but it has not yet been included in the 2028 Olympics program.
According to Russian light heavyweight champion Dmitry Bivol, if boxing is finally removed from the Games, this will negatively affect it and slow down development for many years.
"If the sport is not Olympic, the authorities do not support it as much, and the organizing committees have always and at all times supported the Olympic disciplines in the first place.
This means less boxing fees, less significant tournaments, less income for boxing. Athletes will begin to lose interest, young people will turn away, the audience will stop watching, "the Russian boxer explained.