,
Zenit announced the announcement of Azmun's return
The general manager of the club did not confirm or deny the information.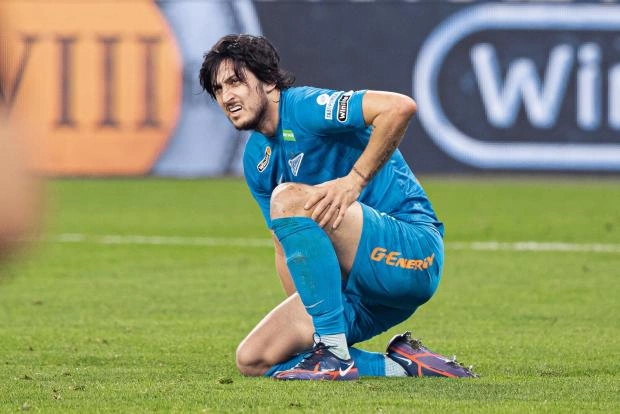 Zenit St. Petersburg general director Alexander Medvedev neither confirmed nor denied information about the possible return of striker Serdar Azmun.
"Expect a statement in the near future," he was quoted as saying by RIA Novosti.
Earlier it was reported that Azmoun, who plays for German Bayer, could move to French Marseille, and if the transfer fails, he will return to Zenit, for which he played in 2018-2021.