,
Jan Nepomnyashchiy moved up to second place in the updated FIDE rating
It happened for the first time in his career.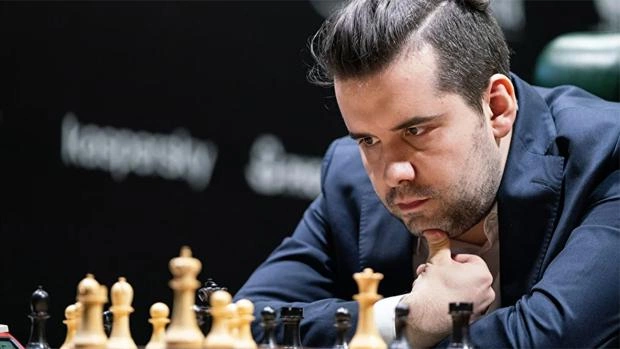 The International Chess Federation has updated the rankings of grandmasters, and there are pleasant changes for us.
Russian chess player Jan Nepomnyashchy moved up to the second position for the first time in his career.
He displaced his closest rival in the match for the chess crown, Chinese Ding Lizhen. The Russian now has 2,793 points, while the Chinese player has 2,788 points.
Magnus Carlsen of Norway is still at the top of the list, with 2,852 points.
Another Russian, Sergei Karjakin, retained his tenth place in the top 10. Another two representatives of our country, Alexander Grischuk and Dmitry Andreykin, are ranked twelfth and twentieth, respectively.