,
Artur Beterbiev is ready to fight Alexander Usik
A potential duel could become a reality.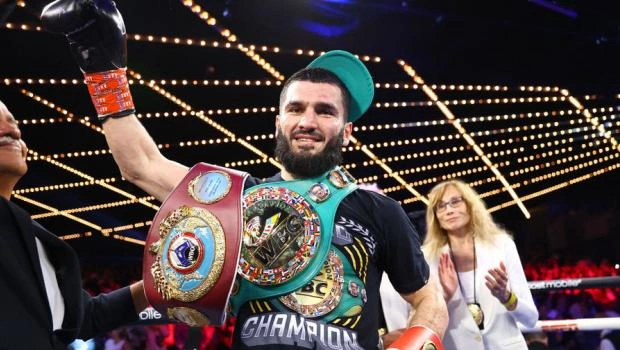 WBC, IBF and WBO light heavyweight champion Artur Beterbiev has announced his willingness to fight WBA, IBF and WBO heavyweight champion Alexander Usik.
According to the Russian, such a confrontation is quite realistic if the parties and federations want it.
"No problem to fight Usik if someone is interested in organizing this fight. I'm ready to go up in weight to get another title," the athlete said.